May 23 - May 24, 2017
Our flight home would have 4 legs:
La Paz, Bolivia, to Lima, Peru
Lima to Houston
Houston to Los Angeles
Los Angeles to Seattle
We arrived at the La Paz airport with plenty of time, and got in line to check in. The line moved fine, but we were not allowed to check in. Apparently I had bought the tickets using Tim as my name, while my passport says Timothy. They have to match. But not to worry, we should just stand in this other line and they would rebook the ticket and all would be well.
We stood in that other line long enough that I was starting to wonder if we were going to make it. But not to worry, somebody noticed and called us to the front. There they explained that they could actually not fix our reservation because we had booked the flight through United, and it was serviced by Latam. Time to call United. So I swapped out my Bolivia SIM card (which doesn't allow for international calls) for my T-Mobile one, which had worked in every city we'd visited in Bolivia. It did not, however, work in the country's largest airport. We'll just go outside. Except that didn't work either. I was definitely worrying at this point.
Luckily, my Bolivia SIM card gave me great LTE coverage in the airport. So back in the phone it went, and I resuscitated an old Skype account. I used that to call United's customer support, and didn't even spend all that long on hold. The friendly rep explained that he couldn't change my name, because the flight was serviced by Latam and not by United. He could put a note on the reservation, though. With the rep still on the line, we went up to the ticket counter again, and apparently this was enough. We made it through security (metal detectors), and security (manual search of bags) in time that we even got to wait in line for a few minutes before actually boarding our airplane.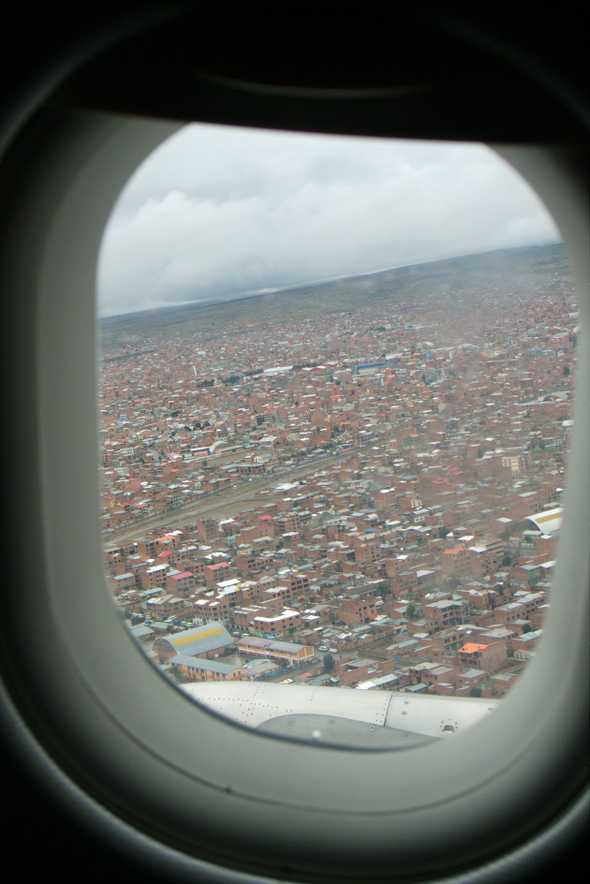 The flight to Lima was short and uneventful. Once there we spent some time wandering the airport looking for a United agent to confirm that everything would be OK on the next leg of our flight. The only person we found worked in the luggage department. She told us that there would be no ticket agents until 9pm because the next flight wouldn't leave for a long time.
So we left the airport and took a taxi to a nearby hostel where we'd reserved a room, so we could get some sleep in before resuming our travels. We rested a bit, ate dinner, and managed to buy a few snacks. We got back to the airport shortly after 9pm, and were able to check in without any problems. Then it was just a matter of killing the 4 hours until our flight was going to leave.
Actually, it was 5 hours because our flight was delayed. Which meant we'd arrive in Los Angeles after the flight I'd booked separately from LAX to SEA was due to depart. So I spent more time making a phone call happen (paid for Boingo wifi, then used Skype) to Alaska Airlines and seeing what my options were. Apparently you can change your flight to a same-day one for just $25, but only if you call 6 hours before your flight. So I planned to call again from Houston.
In Lima, we mostly spent our time outside security because it appeared like that's where the main services were. That was a mistake. Outside security was crowded with not much space to sit, while past security had a lot of seating, and still plenty to eat. Past security did not have my personal item, which caused me to rush back to security in a hurry, where I arrived before they'd decided my bag contained a bomb.
The flight to Houston was great. It felt like we had a bit more leg room, and personal screens had a wide selection of movies. I watched Arrival (not bad; did some things better than the book), and Coming to America (because it seemed appropriate; still funny). I dozed a bit too, so I was still coherent when going through customs in Houston. We had to wait a bit but otherwise everything went smoothly.
Time to call Alaska Airlines! Turns out that you can't change your flight until 6 hours before the one you want departs. But we'll be in the air at that time, and there aren't a lot of seats left. Luckily you can authorize another person to make the change, so I authorized my dad. Then I called him and explained what I needed him to do, and luckily he had time to do it. That settled, we finished breakfast and headed over to our next flight.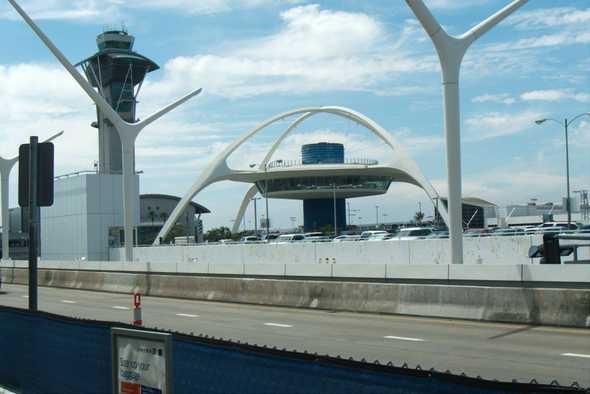 I don't remember anything about the flight to LAX. Probably I read something? At LAX I called my dad who confirmed he'd changed the flight. So we were all set. More waiting. Flight from LAX to SEA, where Otto picked us up from the airport.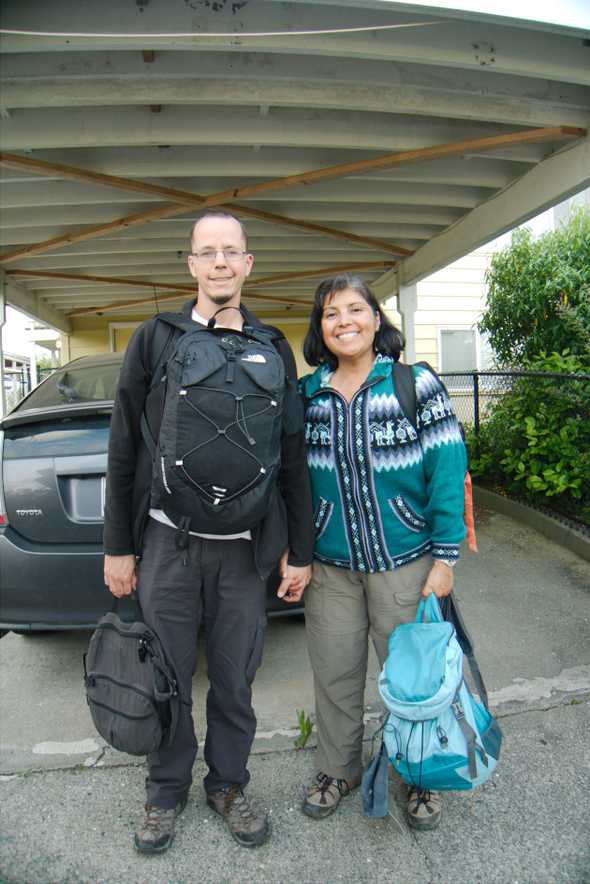 26 hours after leaving the hotel in La Paz we walked into our home. In that time we covered 5545.75 miles, at an average speed of 213 miles per hour. That's really not that bad.