May 19 - May 22, 2017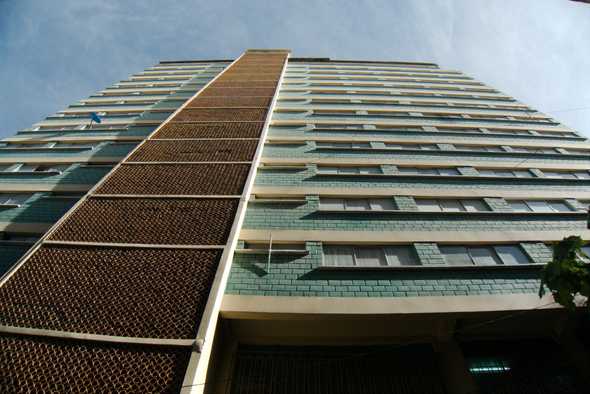 We stayed at Hostal Copacabana again, even in the exact same room we had over a month ago. That room was on the 3rd floor, and we really noticed the altitude. Rurrenabaque is at 676 feet, while La Paz is at 12,087 feet. For the first 2 days I had to sit down and catch my breath after climbing the stairs to our room.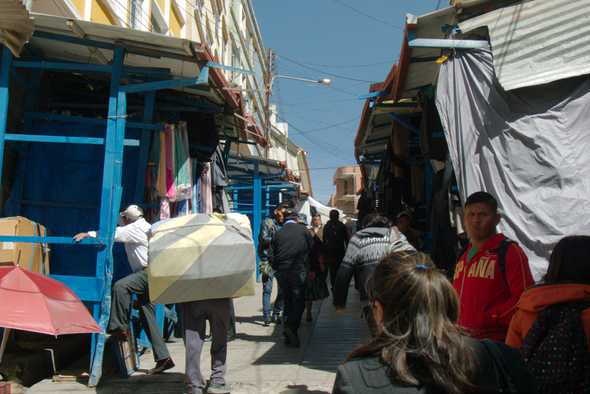 As such we didn't do much those days, but we didn't have much planned either. Our main goal was to buy all the gifts we'd been putting off buying for most of our trip. (We had actually mailed home a box from Peru, but due to a screw-up on our end we'll probably never see it.) So we visited gift shops, markets, and ate despite not having much appetite (due to altitude).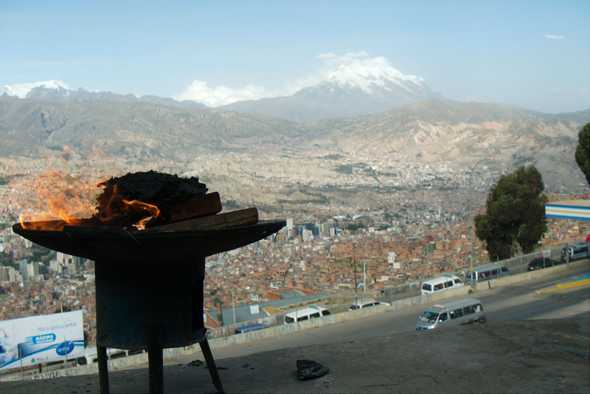 The only real touristy thing we did was take a guided cable car tour. It doesn't take any guiding to use the cable cars, but our guide described everything we saw, which included: an above-ground cemetery, market where you can have a witch doctor help you arrange and make an offering (often also blessed by a Christian priest), cool murals (which are all over La Paz), the president's house (from far away), and much more.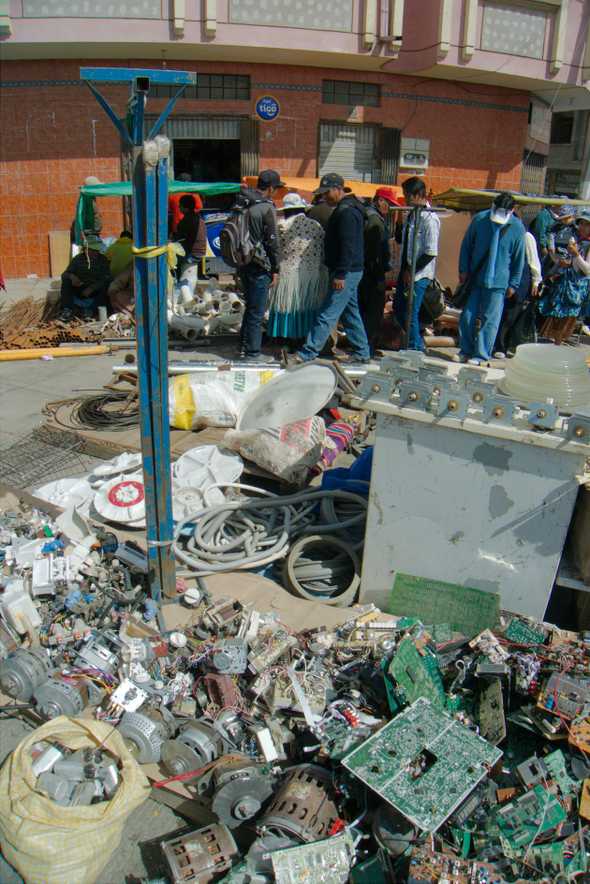 In a mix between touristing and gift-buying, we visited the 16th of July market, which is supposedly the largest in South America. Besides clothes, shoes, food, and toys that you might expect at any market, we also passed stalls selling camping gear, car parts, lumber, entire cars, office supplies, electronics components, and tools. Literally anything that's you can imagine is sold at this market.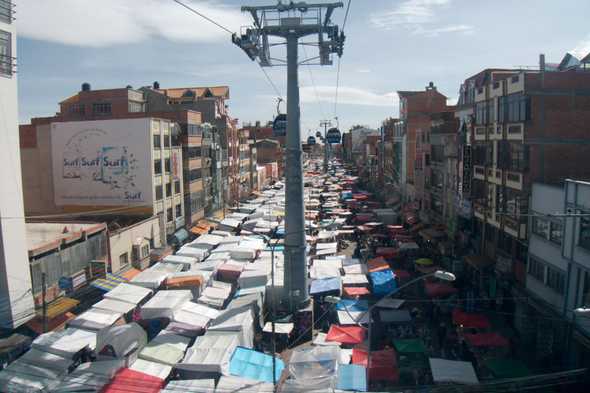 We spent a few hours wandering several streets of market, getting the impression that we'd seen most of it and had a good visit. Then we took the other cable car just to see what we could see from it, and what we saw was that the market stretched incredibly much farther than we had imagined. In our hours of wandering we had seen maybe 5% of it. The streets the cable car passed over were filled with more market stalls for a stop and a half, or about 15 minutes. I would have loved to explore more, but Danielle didn't feel up to it.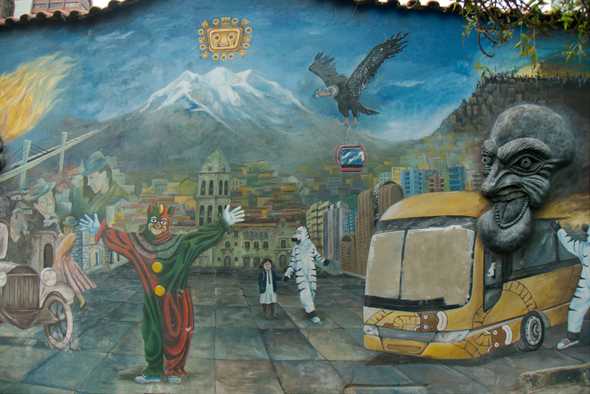 On our final full day we did some more exploring, seeking out a few murals, and walking around the more modern part of the city. For lunch we wandered into a Korean restaurant, which was actually really excellent. We were ready for just a different flavor but the food was good. Unfortunately I ordered the soup with "various meats" which were, of course, organ meats. I even saw it coming but somehow my brain wasn't just up to ordering something normal. As far as organ meats go they were fine, but it's not really my thing. (We got some of the egg pancake thing though with our sides, and that was amazing. Also, the broth was really good.)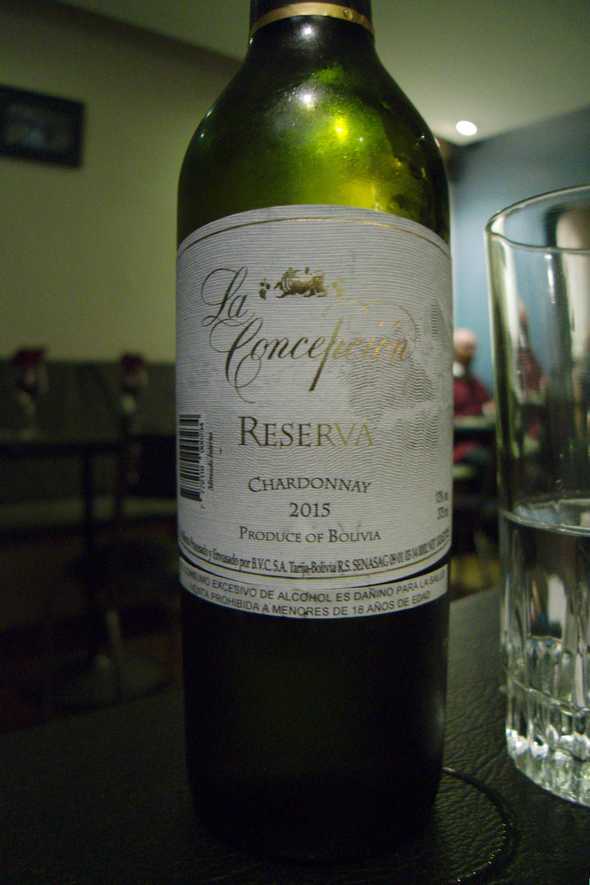 In the evening, for our last dinner in Bolivia, we went and had Swiss fondue. We had passed this place earlier and I have fond memories (haha!) of Swiss fondue with my family growing up. Basically you get a pot of boiling oil, raw meats, and a bunch of excellent sauces. You put the meat on long skewers to cook in the oil. Very tasty! We did have some Bolivian wine to go with it.
In the morning we got in a taxi, to the airport!