March 1, 2017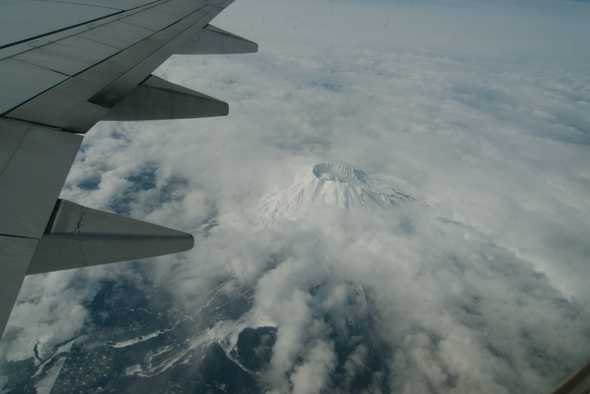 To get to Lima, the cheap flight is: Seattle -> Las Vegas -> Mexico City -> Lima. This could have been accomplished in 24 hours, but instead we decided to take it a bit easier and spend a bit over 20 in hours in Las Vegas. (Sitting here feeling tired in Mexico City, I'm not sure how effective that really was.)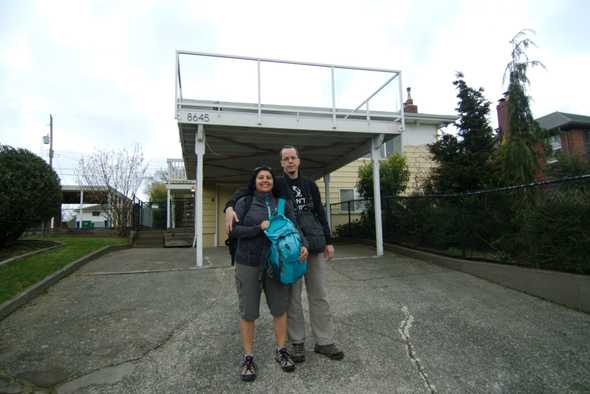 In any case, it afforded is a pretty leisurely start of our trip. Wallis cooked us a nice breakfast and Otto drove us to the airport for a noon flight. Thank you! I spent the flight reading and hacking on my PICO-8 project. I'll write more about that later, but it was great to have a simple, quickly-satisfying programming project.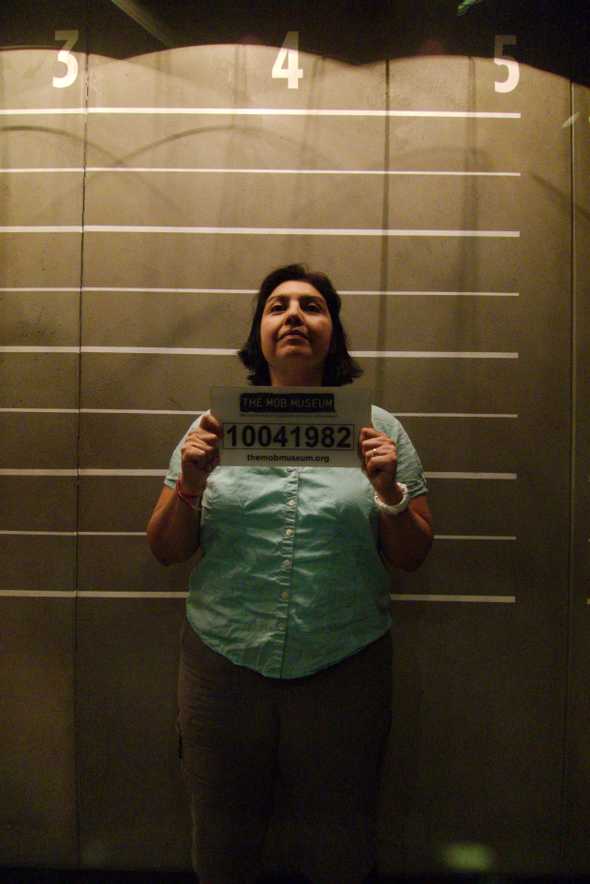 In Las Vegas we visited the mob museum, which had high production values, but somehow failed to really tell me much. The main thing I came away with is that prohibition did wonders for the growth of the mafia, and then eventually the FBI dealt with the problem. (The presentation wasn't quite that simplistic, but it wasn't very nuanced either.)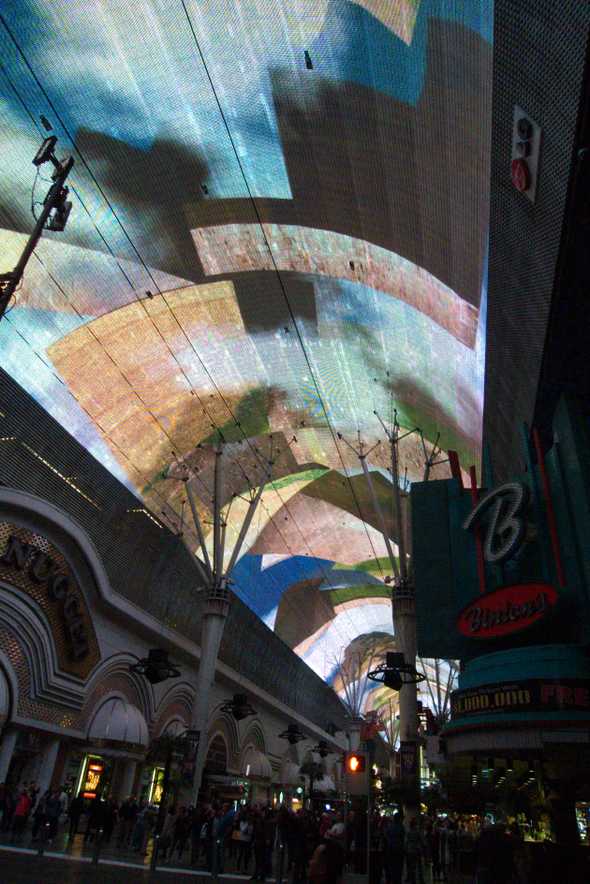 Then we walked down nearby Fremont Street, which is part of the old downtown. It's a fun little stretch, with lots of flashing lights, street performers, and an amazing rounded ceiling that contains a very impressive LED display. While watching that a young woman approached us and we (well, mostly me) kind of gave her the cold shoulder because we were convinced she was going to try and sell us something. But she didn't do that at all, and after talking a few minutes she went her own way. It could've been a much better meeting and the next time somebody approaches I'll be more positive until they clearly start selling something.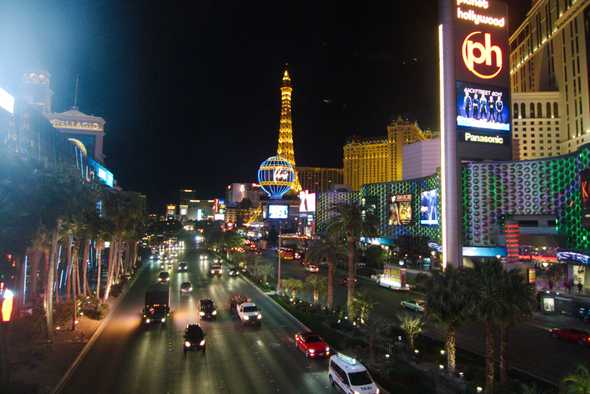 We dropped off our bags at an Airbnb, ate mediocre Indian food, and then went to the strip to check out the lights, people, stores, etc. It was a fun stroll. The best part was probably the fountain show at the Bellagio. We also wandered into the Wynn casino which had some pretty cool art on display as well. We ended up staying out later than we though, even though we didn't really do anything. We came home to a comfy bed.