Typed up at: Elena's Majestics Resort on Catanduanes Posted from: 3GX Solutions in Naga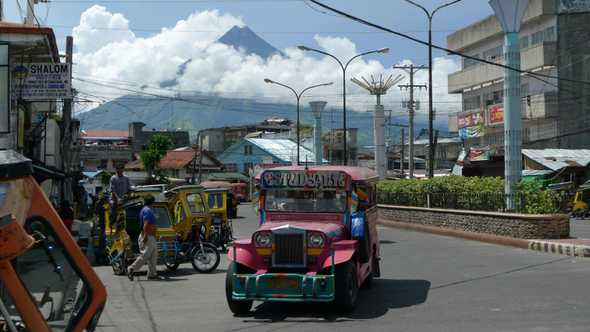 After spending a lot of money and having a busy time in Donsol, we took it easy for a few days in Legaspi. We stayed at the Legaspi Tourist Inn which gave us a spacious room at a good price. We spent most of our days watching TV, and leeching wifi off one of the businesses in the same building.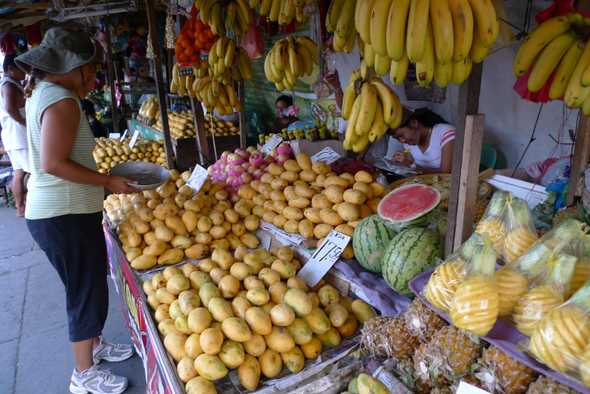 The hotel restaurant was bad, and we didn't find any restaurant in town that we really liked. Fresh mango and pineapple were dirt-cheap, however, as were baked goods at a corner bakery not far away. We found a second-hand book store in the mall and bought some reading material. We explored the town just a little, enjoying the simultaneous bustling feel and laid back atmosphere.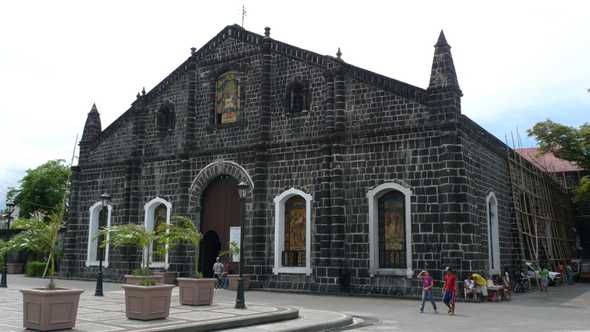 Some zippers in my day bag (Rick Steve's) gave out. I tried to have one repaired. It was very cheap, and for about 5 hours I was thrilled with the new slidy thing they put in the zipper but then it stopped working. We were unable to find a suitable replacement bag, and we did try a bit.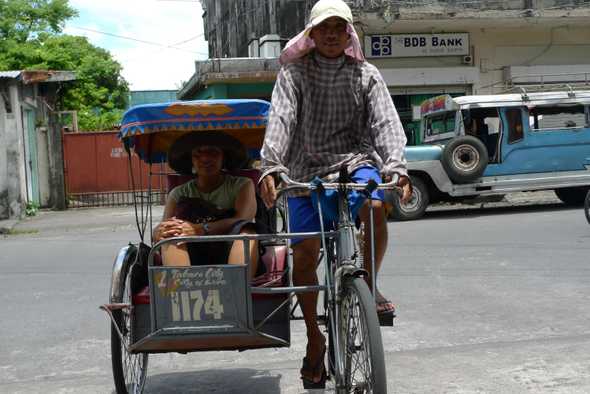 Danielle had been figuring out where to go next and we decided on the island of Catanduanes. Because the ferry there leaves really early, we just took the bus to Tabaco and stayed there overnight as well. It was another nice town, with a similar feel to Legaspi although definitely smaller. Early in the morning before we had to leave, I was going for an ATM when I passed an amazing fish market. Rows and rows of vendors selling their fresh catch of the day. We didn't really have time to explore it, though.